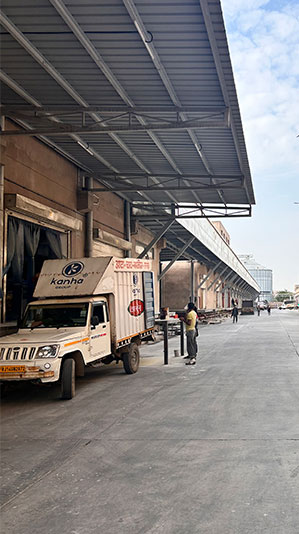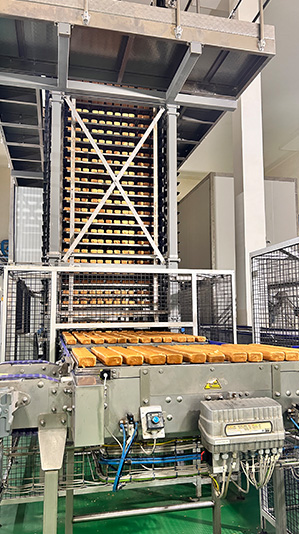 Our Story: A Rajasthani Rhapsody
Imagine two food enthusiasts, each with a bag of spices and a zest for new flavours. Under the vast Thar Desert sky, they mixed turmeric with tales of bravery, blended cardamom with cherished memories, and cooked up traditions seasoned with a dash of innovation. The result? We've all your attention! No, this isn't our story.
However, our actual story is nothing short of an adventure. In 2006, a spark of an idea ignited, and over the next year, we crisscrossed India in pursuit of culinary insights and family dining patterns.
Since 'around the world in 80 days' is a huge challenge, it was in 2008 that we emerged as Kanha Group. We're driven by a simple yet powerful motto: to reinvent traditional sweets, savouries and namkeen, making them not only authentically delicious but also beautifully presentable. Our mission? To bring families back to the dining table, one delightful bite at a time.
Walk Down The Path Of Our Success Saga
2008
Kanha Group where it all started…..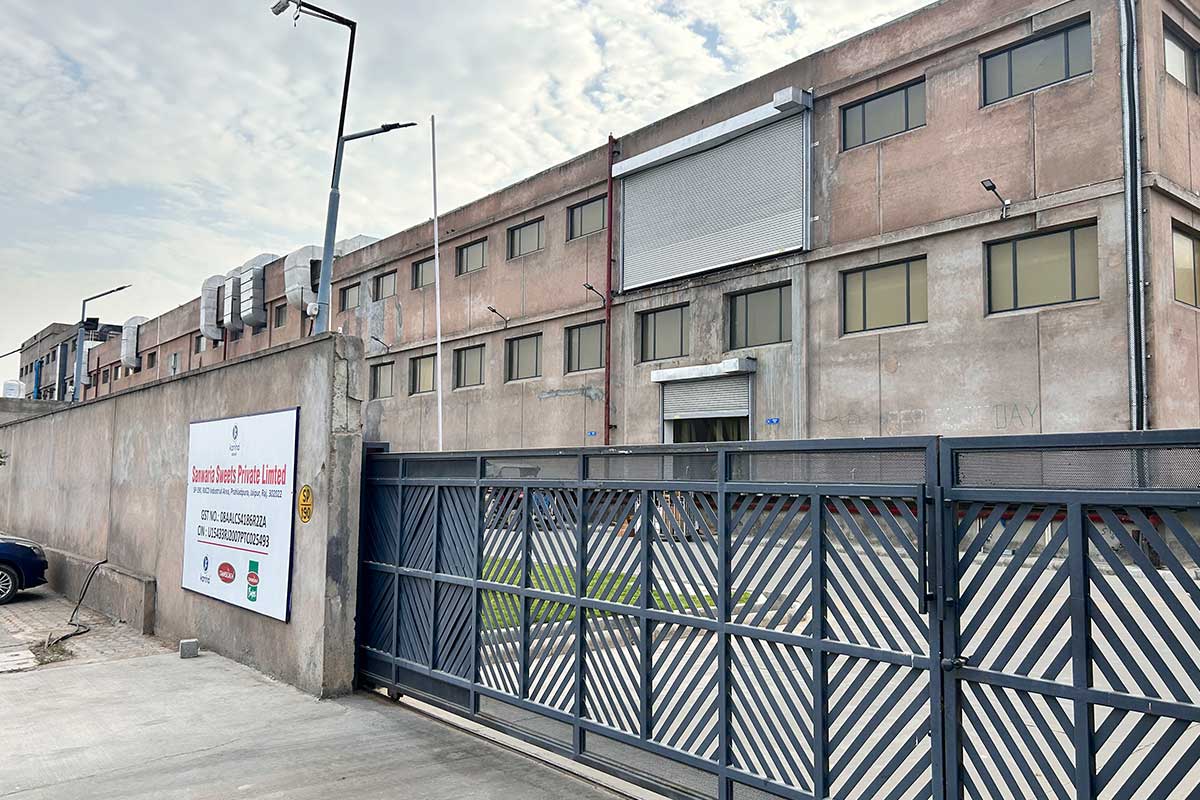 2009
Launched our own centralised kitchen concept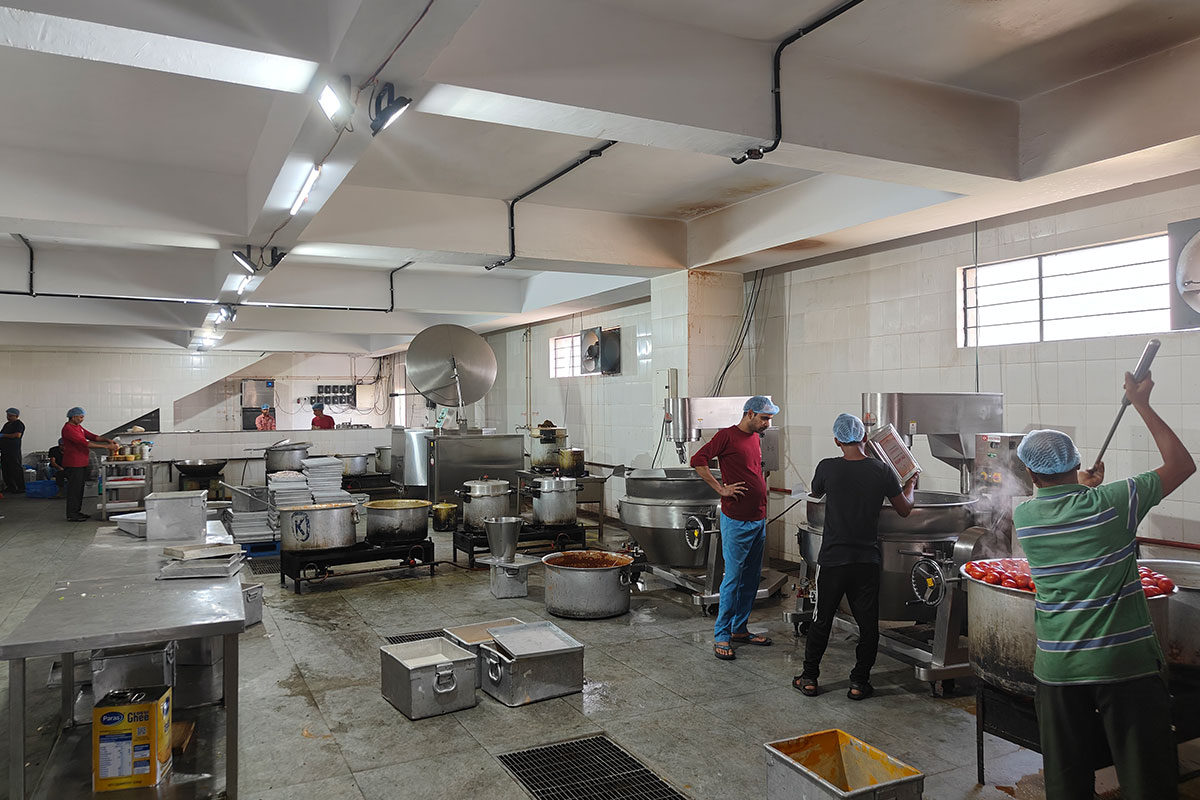 2012
A crunchy twist- Started Namkeen Delights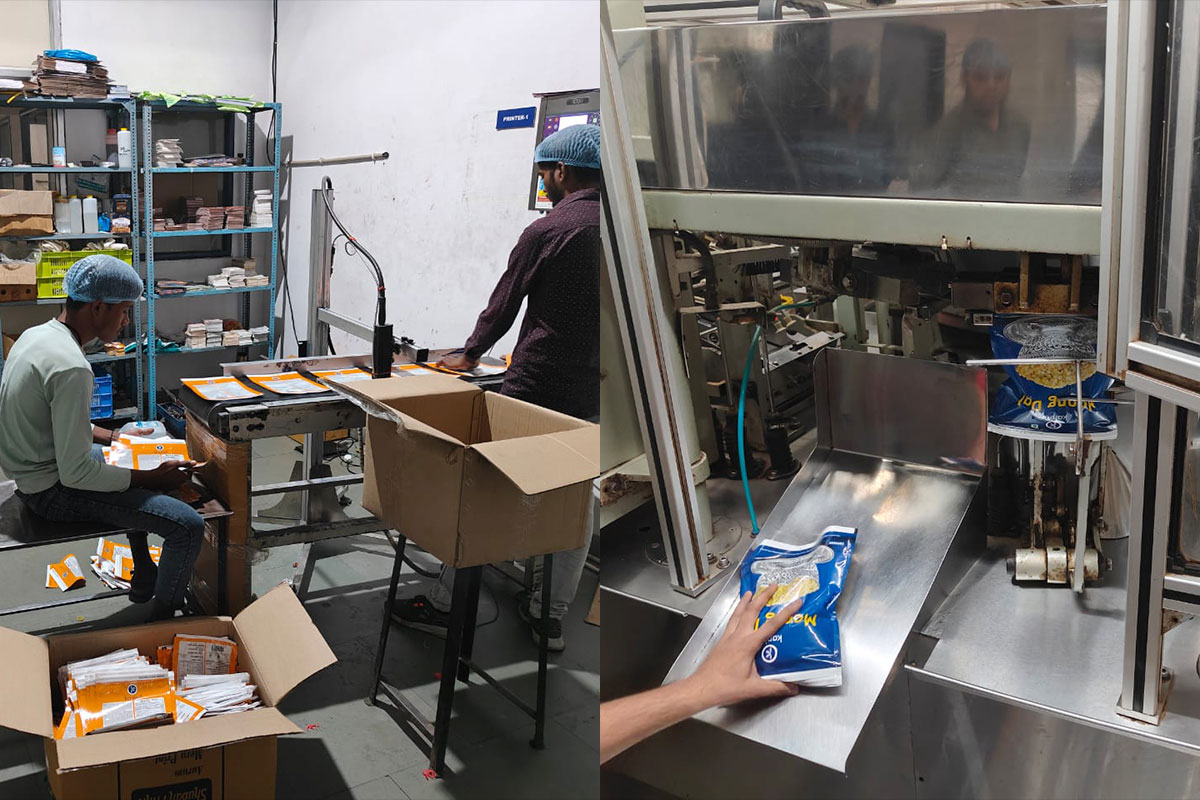 2018
Dough to delight- Launched Breads, Cookies & Bakery line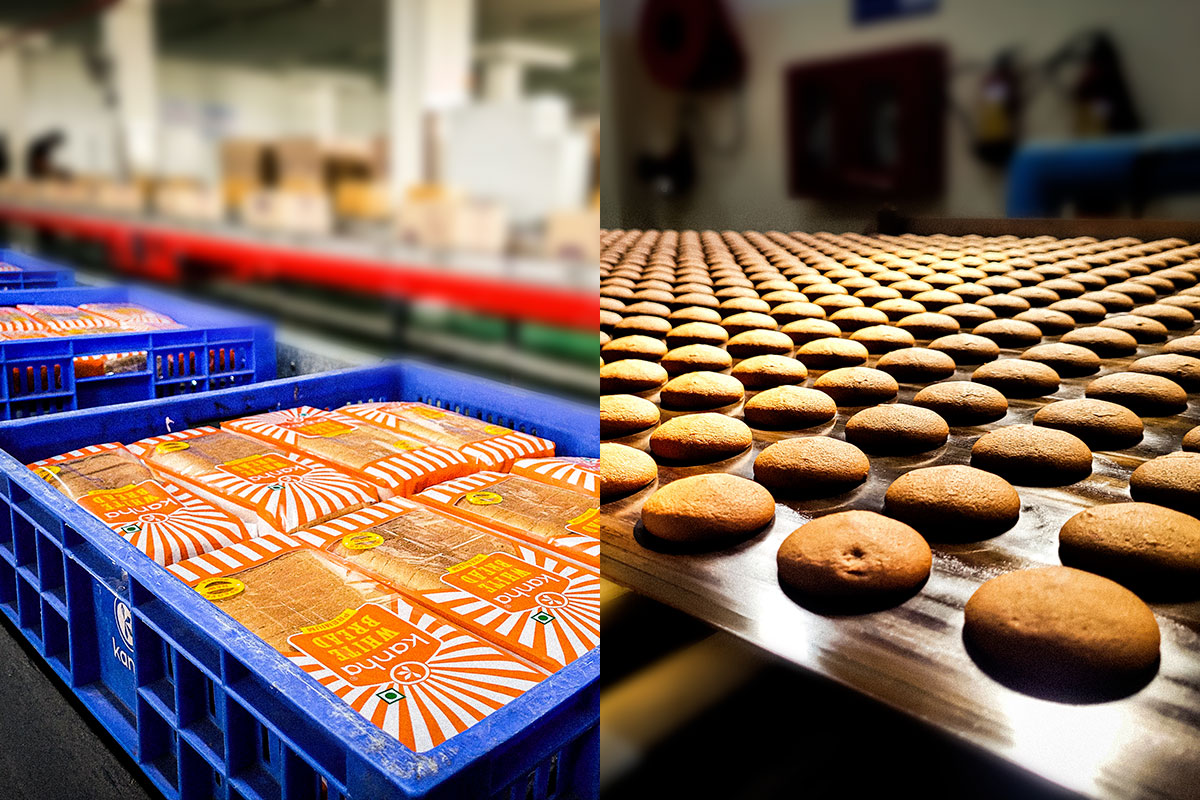 2020
Leaped into everyday essentials with FMCG products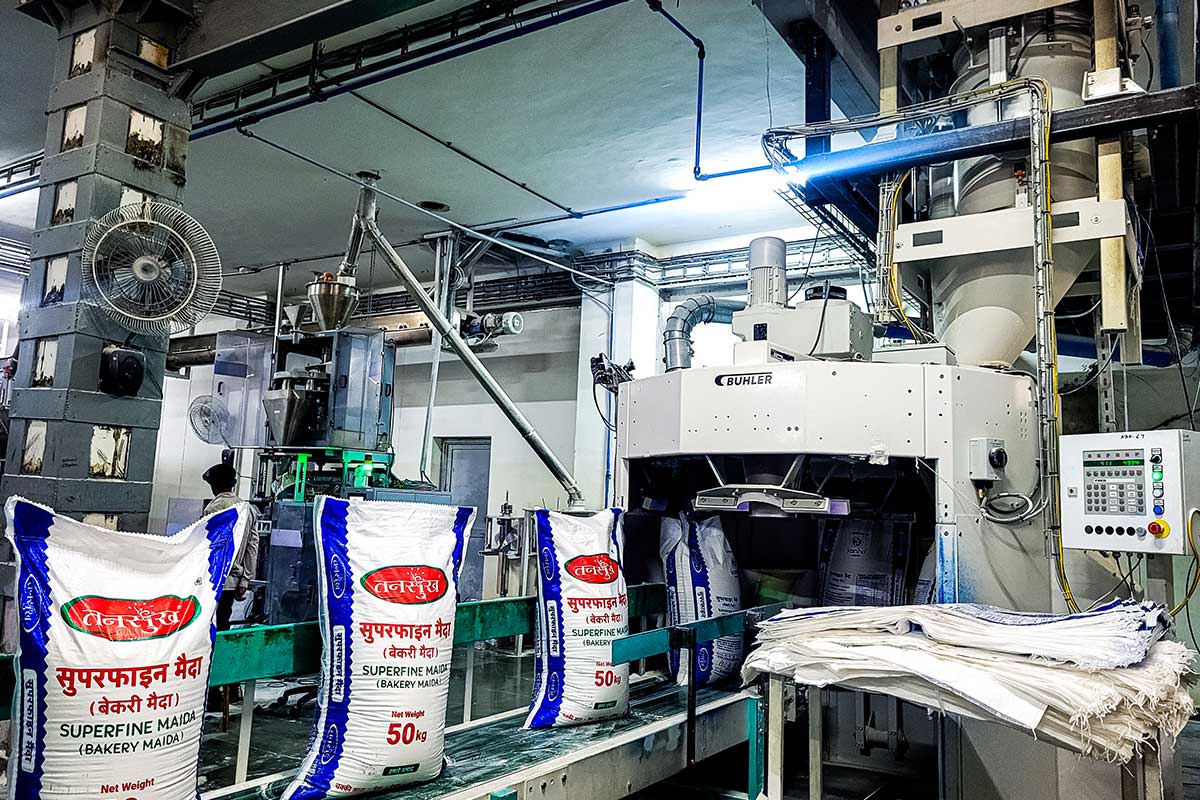 Team Members
Meet Our Expert Chefs
Kanha Group's Journey Beyond Rajasthan
With a passion for preserving tradition and an appetite for innovation, we aim to be more than just a regional favourite. We're on a mission to share the flavours and aromas that define Rajasthan's culinary heritage with the entire nation. Our journey has taken us from the heart of Rajasthan to the doorstep of homes across India & to the world.
From our delectable sweets and bakery delights to the quick bites at our QSRs, the comfort and luxury of our hotels and banquets, and the convenience of our FMCG products, Kanha Group has become synonymous with excellence in every culinary aspect. 
We're here to take you on a journey like never before. Join us!
Premium Quality
Objectively pontificate quality models before intuitive information.
Variety of Dishes
Objectively pontificate quality models before intuitive information.
Fastest Delivery
Objectively pontificate quality models before intuitive information.
About Kanha