WE ARE A FAMILY, THE Kanha FAMILY
We Care
We treat our employees as part of our family. We care for them and committed to provide a healthy and safe working corporate environment at the work place.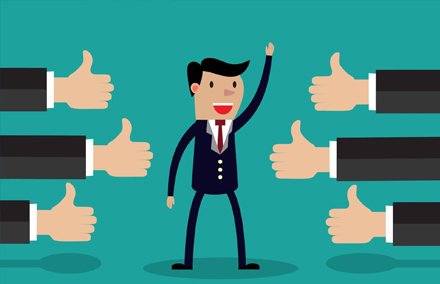 We Trust
We are always with our team and develop trust in each other. We rely on our employees for delivering quality service to our valued clients and we reciprocate the same to our valued team mates in way they can believe us for their needs.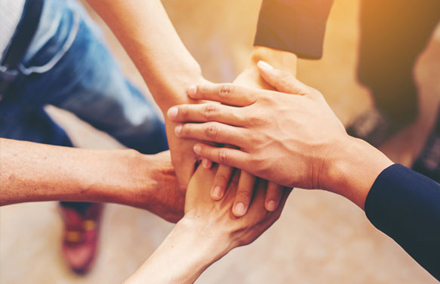 We Believe
We believe in our employees and share a common vision of providing comprehensive commitment to deliver quality services to our customers.
Career @ Kanha
At Kanha Group, we're a team of driven, creative, and passionate individuals who come together to create exceptional experiences.
Want to join us? Send your resume at [email protected]
Career